Microsoft to host Xbox and Bethesda Games Showcase on June 12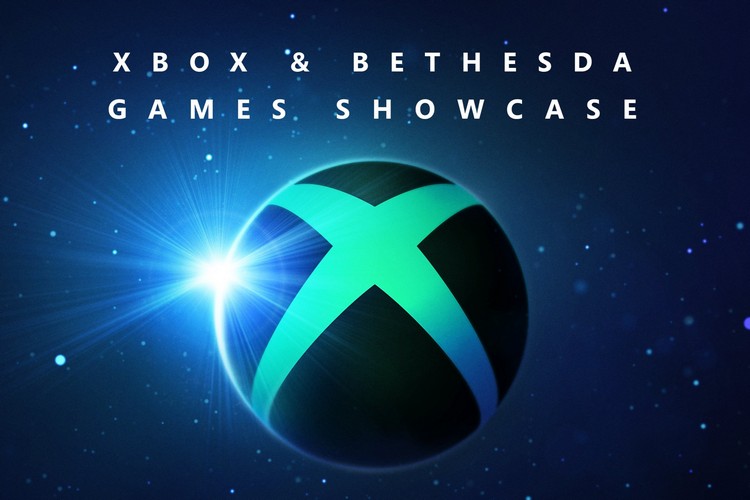 Earlier this month, the Entertainment Software Association (ESA) announced that there would be no E3 2022 this year. However, it appears that Microsoft will not shy away from the opportunity to showcase its upcoming titles for this year, as the company has set a dedicated event for June 12. Here is everything you need to know.
Xbox and Bethesda Games Show announced
Microsoft recently announced its upcoming Xbox and Bethesda Games Showcase via an official blog post. The company also took to Twitter to share the announcement of the upcoming online event Live-stream June 12 at 10 a.m. PT (10:30 p.m. IST), You can see the tweet below.
In the official blog, Microsoft has mentioned that in this program "Amazing titles coming from Xbox Game Studios, Bethesda, and our partners around the world." the company will display "Diversified lineup of games" Which are set to make their way into the Xbox ecosystem in the near future. will do this too Include upcoming titles for Game Pass subscribers on Xbox and PC,
Along with Xbox and Bethesda Games Show, Microsoft aims to broaden its upcoming titles for gamers, even if E3 2022 is cancelled. And for those unaware, E3 usually takes place in June and sees the announcement of some new game releases. After being completely canceled in 2020, the event made a comeback online last year. Several high-end games were announced during the event, but were not very successful, which is probably why ESA took time off this year.
Microsoft will live stream its upcoming event on multiple xbox channels, from YouTube, Twitter and Facebook to Twitch and TikTok. it Available in 30 different languages, and viewers can tune in on the said time and date to watch any of the above channels live. So, what are your expectations from Xbox and Bethesda Games Show? Tell us in the comments below, and stay tuned for more stories on upcoming titles in the coming days.