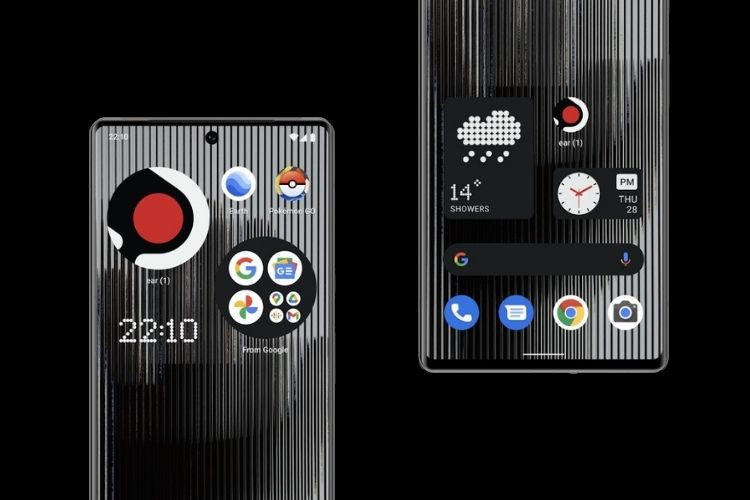 Nothing has launched Nothing Launcher in beta for select Android phones today. You can try the launcher on Samsung Galaxy S21, S22, Google Pixel 5 and higher, with OnePlus support coming soon. In this article, we have explained how you can try Nothing Launcher on any phone right now.
Install Nothing Launcher on Any Phone (222)
Download Nothing Launcher APK
1. Copy (Visit) Play Store listing link of Nothing Launcher and Open APKPlayer website (Visit) to generate XAPK file. Click on the search icon in the top right corner of the screen and paste the link to the launcher into the search box.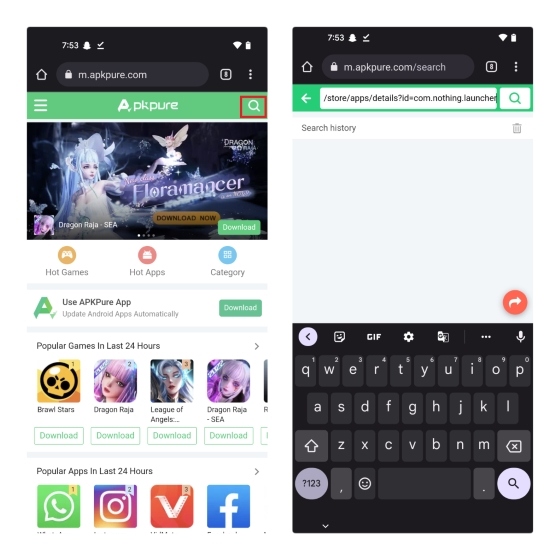 2. When the APKPlayer list of Nothing Launcher appears, Click "Download XAPK" Button to download xapk file.
Install Nothing Launcher on your phone
1. Download (Visit) APK Mirror Installer from Play Store. Open the app and select the "Browse files" option.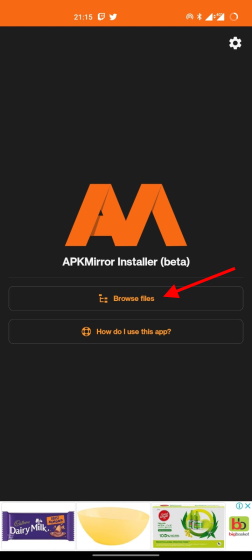 2. Then, navigate to the xapk file in the Downloads folder. Tap on Nothing Launcher xapk file and Select "Install Package", Once the APKMirror installer loads the package, Press "Install App" To install Nothing Launcher on your phone.
2. When the app installation prompt appears, tap "Install" to complete the process. You have successfully installed Nothing Launcher. However, don't open the app right now. Tapping on the "Open App" icon either caused a crash or no response in our testing. Instead, follow the steps below to set Nothing Launcher as your phone's default launcher.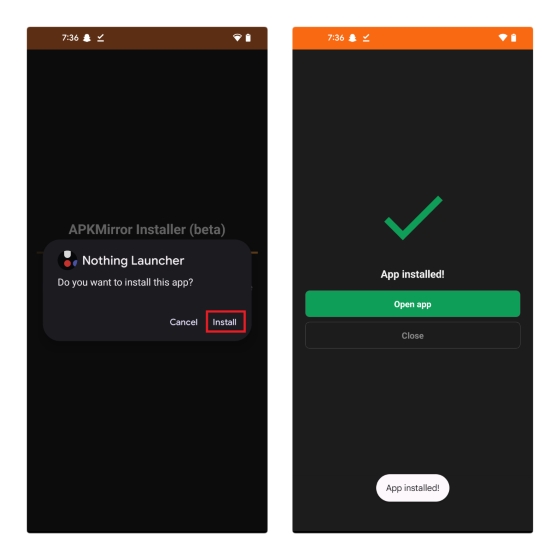 set nothing launcher as default launcher
1. Open your phone's Settings app and go to Apps -> Default Apps,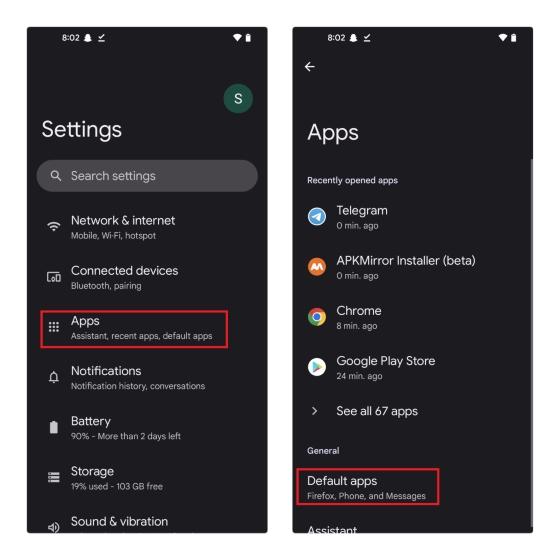 2. Tap on "Home App" and select "Nothing Launcher" as default launcher. Swipe up or press the Home button, and you'll see Nothing Launcher on your phone.
Nothing Launcher: Quick First Impressions
Now that we have gone through the steps involved in installing Nothing Launcher, let us discuss if you Needed Install Launcher. In its blog post, Nothing to Launcher has highlighted three features – Nothing Wallpapers & Styles, Bespoke Clock & Weather Widgets, and Max Icons and Max Folders, Let me go to each of them.
First, we have the default wallpaper. As someone who has objectively better taste in wallpaper, I'm not a big fan of the default wallpaper Nothing is shipping here. In fact, I thought the launcher was a mess when I first saw it. Other than that, it looks nothing like what we saw with the announcement of the Nothing phone. Since wallpaper is a subjective preference, I'll let this slide.
Then we have the clock and weather widgets. Right now nothing offers a total of three widgets – analog, digital and weather. Notably, there is also a transparent version of the digital widget, which gives the launcher a minimalist look. Other widgets also look good. Unless you're a significant Android widget enthusiast, there's nothing to dislike about widgets that offer nothing here.
And that brings me to the last one – Max Icon and Max Folder. According to Nothing, it's a new experience where you can enlarge your favorite apps and folders so that they are most visible. This may be the biggest gimmick anyone has tried in recent times. Enlarged versions look huge and you can't adjust the exact size. Needless to say, it takes up a lot of space on the home screen as well.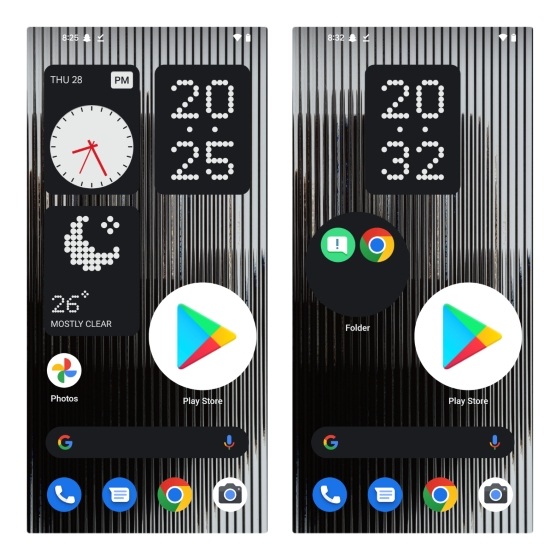 Apart from these, nothing is offering two wallpapers, one with abstract puppy and the other with an abstract face. You also get a ringtone, notification tone, and an alarm tune that sounds like a Morse code distress signal.
To be clear, I have nothing against nothing. It's just that this is yet another launcher that doesn't manage to stand out in the sea of ​​Android launchers (see for yourself). Since the launcher is still in beta, we will have to wait to see if nothing manages to bring unique features in the future. In the meantime, give Launcher a try and let us know your thoughts in the comments.