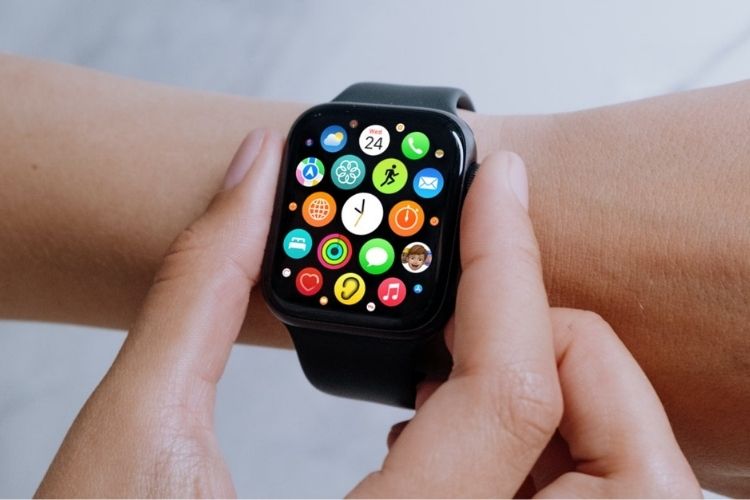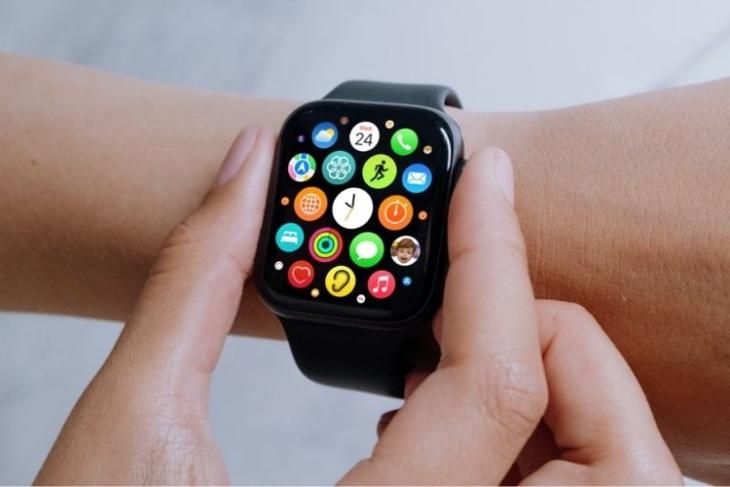 Apart from the iPhone 14 series and several Macs, Apple is expected to launch the eighth version of its Apple Watch this year. So, as always with Apple products, rumors and reports have started accumulating. Late last month, we saw a report that suggested that the upcoming Apple Watch series would come with satellite connectivity. Now, we have information suggesting body temperature sensor on Apple Watch 8. Here are the details.
The new Apple Watch can record your body temperature
Iconic Apple analyst Ming-Chi Kuo recently took to Twitter to share an interesting rumor about the upcoming Apple Watch 8. According to Kuo's three-part tweet, Apple canceled the body temperature measurement feature for the Apple Watch 7 last year. Failed algorithm. However, the company may eventually roll it out to this year's Apple Watch series. You can see the first tweet below.
Kuo says Apple canceled the feature to measure body temperature last year because its related algorithms failed to qualify the high standards of the company's testing methods prior to the EVT phase of the Apple Watch 7. Although, If the algorithm can meet the company's higher requirements before the Apple Watch 8 enters mass production, then the upcoming models will come with the said feature.
According to Kuo, It has been challenging for companies to implement body temperature sensors on their smart wearables, This is mainly due to the fact that a person's body temperature changes drastically depending on the environmental temperature. Therefore, for the feature to work properly, Apple needs to improve the software algorithm to detect and monitor the frequently changing body temperature while preserving battery life.
"A smartwatch may not support core temperature measurement in terms of hardware, so it needs an excellent algorithm to work together," Kuo said in a recent tweet.
Further, Kuo said that apart from Apple, Samsung is also facing the same challenge for its upcoming Galaxy Watch 5 series. Hence, contrary to the previous report, Kuo suggested that Samsung will not implement the feature of measuring body temperature in its upcoming smartwatch due to algorithmic limitations.
Apart from this, the upcoming Apple Watch 8 is also expected to come with support for blood pressure and blood sugar monitoring. But, it remains to be seen whether it is implemented. So, what do you think about the new body temperature measurement feature that may make its way to the Apple Watch Series 8? Tell us your thoughts and opinions in the comments below and stay tuned for further updates.